Our attentive staff is available Monday through Sunday to answer your questions and ensure you are 100% satisfied.
Mon  10:00 AM - 7:00 PM
Tue    10:00 AM - 7:00 PM
Wed  11:00 AM - 8:00 PM
Thu   10:00 AM - 8:00 PM
Fri     10:00 AM - 7:00 PM
Sat    9:00 AM - 5:00 PM
Sun   9:00 AM - 5:00 PM
Fill & Submit The Contact Form Below.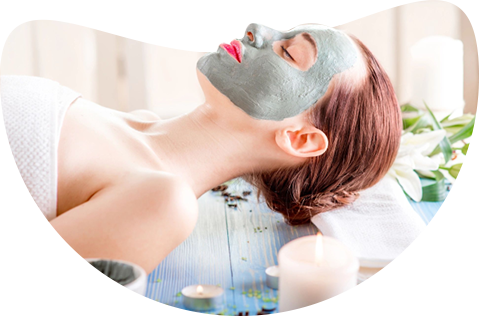 Subscribe to our Newsletter
COVID 19 Guidelines 
Sava Spa is open and operating at 50% capacity with spaced bookings.
For the safety of our guests and staff, it is important that we adhere to CDC guidelines. Our staff has been trained on service and sanitation protocols, installed plexiglass shields to reception, and have a supply of PPE ready to use.
We also ask that our guests wear masks when entering/leaving the spa, wash their hands, and maintain 6ft social distance in the reception area when possible. Guests will also need to wear their masks during certain spa services.
Appointments and Cancellation Policy
Advanced reservation for our service(s) is recommended. A major credit card is required to hold your reservation(s). If you need to cancel or reschedule, we require 24 hours' notice. Appointments cancelled, changed, or rescheduled in less than 24 hours will be billed 100% of each service.
Arrival
We request you arrive at least 10 minutes prior to your scheduled appointment time. If you arrive late, we will do our very best to accommodate your entire service, but it cannot be guaranteed, however you will be charged in full for your service. 
Gratuities
Gratuities are appreciated. If you were happy with your service, it is recommended to give 15-20% of the full menu price in gratuity to your therapist.
Payment Methods
We gladly accept Cash, Personal Checks, Visa, and MasterCard. All credit cards have a small processing fee of 3.5%.