Where quality surpasses all expectations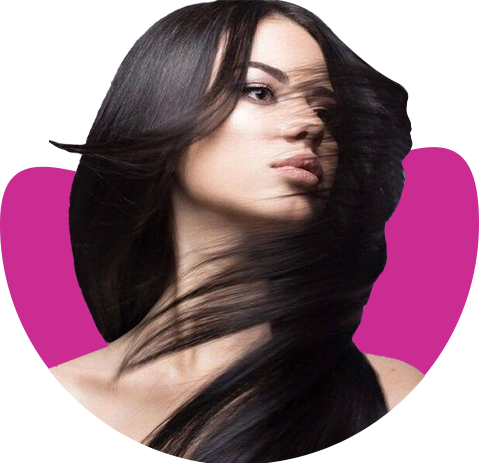 Sava Spa for all your needs... Skin, Hair, and Nails
Sava Spa is conveniently located in a quiet residential neighborhood on Pinehurst Avenue in Washington Heights. We are a full-service spa that specializes in various services such as Laser Hair Removal and Waxing, Massages that vary from Swedish and Deep Tissue to Aromatherapy, Hot Stone, and Pre-natal massages. Also, specializing in Facial, Skin Care Treatments, Manicure, and Pedicures as well as Full Hair Treatments and Services.
Our premier products for skin and body services offer uncompromising transformative results. From stress reduction body treatments to pain reliving CBD oil massages, our services heal you from inside out and make you feel relaxed and rejuvenated.
Whether you are waiting for your spa session in our lobby or getting your hair done, cozy up to a complimentary drink such as our freshly brewed coffee, an immaculately foamed cappuccino, hot tea, or lemon and mint water, Your experience here at Sava Spa will be memorable and unique.
Gift Cards for Wellness
Give the Gift of Wellness:
Sava Spa Gift Cards are the perfect gift for all occasions. With a variety of services provided by our skilled professionals, they make a great gift for everyone on your list. Sava Spa Gift Cards can be used for any spa treatment or products.